MWSC Milestones
Launches MWSC Utility Solutions, designed for utility infrastructure development of resorts.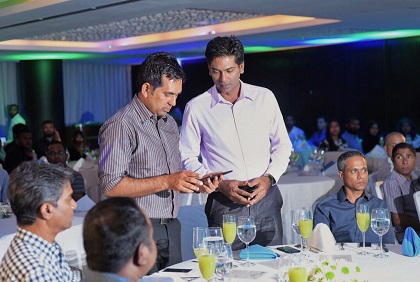 2016
MWSC begins manufacture of PE and PVC Pipes in specialized factory in K. Gulhifalhu.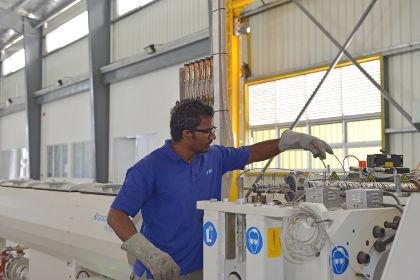 2015
MWSC Quality Assurance and Control Laboratory gets internationally certified under. ISO 17025: 2005.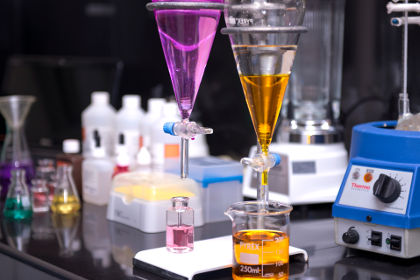 2013
Internationally certified under OHSAS 18001 for adhering to universally accepted occupation health and safety standards.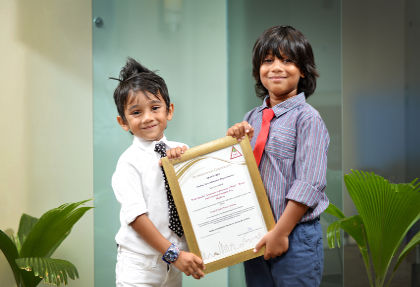 2013
Salt flake ice supply to fishermen in Noonu, Raa, Baa and Lhaviyani atoll from R. Dhuvaafaru ice plant.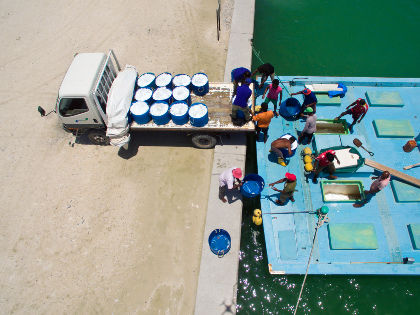 2013
Integrated utility service model of water, wastewater, electricity and waste management services introduced to Raa Dhuvaafaru.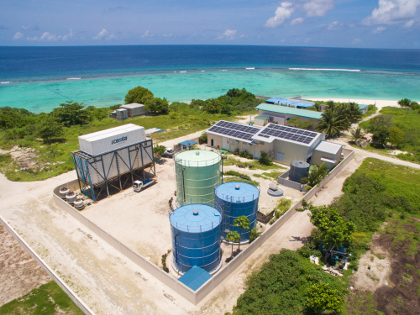 2013
Wastewater services commenced in K. Maafushi.
2012
Water & wastewater services commenced in Hdh. Kulhuduffushi
2011
Water & wastewater services commenced in K. Gulhifalhu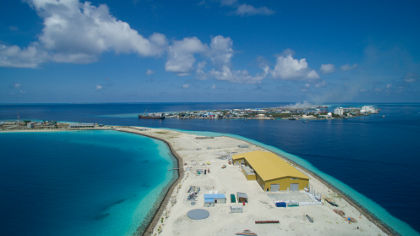 2011
Manufacturing center established in Hulhumale'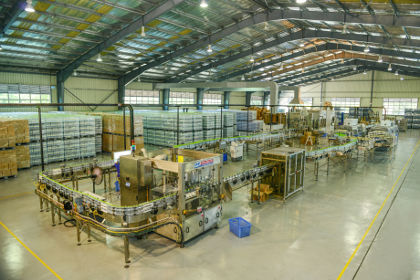 2011
Manufacturing of PET preforms and shrink film begin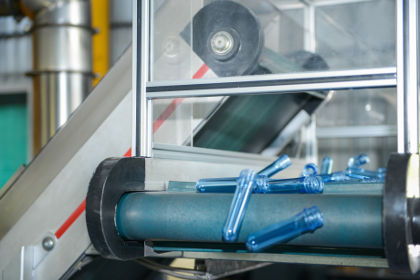 2011
Renewable energy venture begins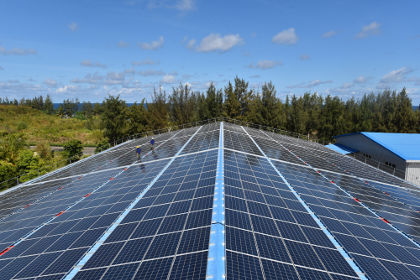 2011
Water services commenced in K. Maafushi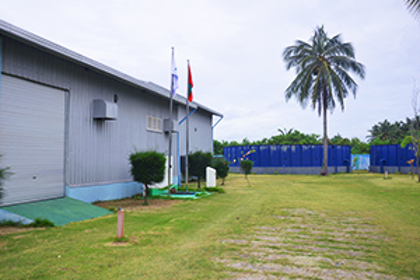 2009
Water services commenced in K. Thilafushi
2008
Engineering solutions for water & wastewater begins as a commercial venture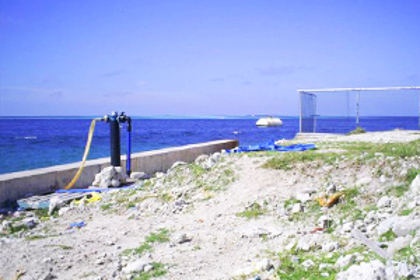 2008
Water & wastewater services commenced in Hulhumale'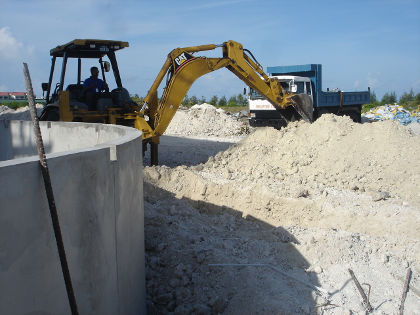 2004
Manufacturing venture begins with the production of mineralized bottled water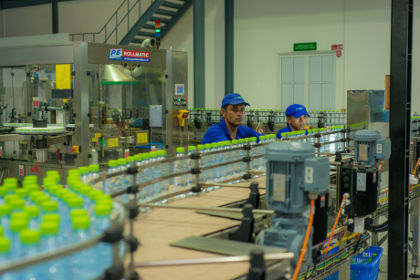 2004
Water & wastewater services commenced in Villimale'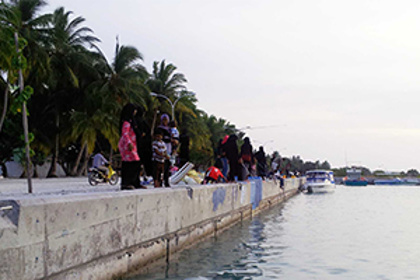 2001
Water & wastewater services commenced in Male'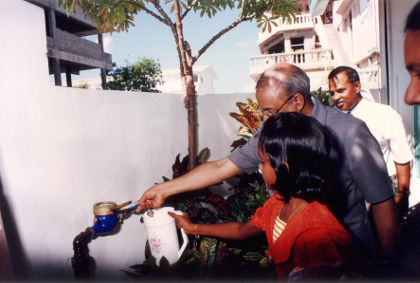 1996
Company inception: 1st April 1995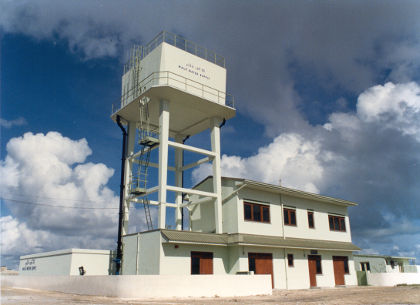 1995